Christopher Lima Arrested on Drug Charge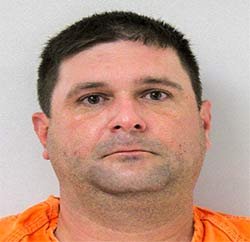 Christopher Lima arrested on a drug charge
Groveton Texas – Trinity County Sheriff and the Texas Rangers, arrested Deputy Christopher Lima, 40, of Onalaska Texas, on a charge of conspiracy to commit possession of a controlled substance, a Class A misdemeanor.
Trinity County Sheriff Woody Wallace knowingly hired a dirty cop. Sheriff Wallace was well aware of Lima's corrupt past history with the Polk County Sheriffs Department and simply turned a blind eye.
Another thing about Sheriff Woody Wallace is that he's a liar. Sheriff Wallace goes around saying how he believes in transparency. Go to the Sheriff's Department Facebook page "owned by tax payers" and bring up a grievance against his department, by posting a comment. If its anything negative concerning the Sheriffs Department, Sheriff Wallace deletes it. That way the rest of the taxpaying citizens of the county are not allowed to read it.
Getting back to Deputy Lima, he's been a law enforcement officer for about 15 years, drifting from one agency to another over the years. What ever department Lima worked at, there was an issue about drugs.
Deputy Lima worked with the San Jacinto Sheriff's Office, Polk County Sheriffs Office for 7 years. In 2014 he resigned from the Sheriff's Department and went to work with District Attorney Lee Hon. Lima only worked with the District Attorney for 9 months before being hired as a deputy in Leon County.
After working in Leon County Lima then went to work as a police officer for the Onalaske Police Department. Lima then left and worked for the Leon County Sheriffs department again for for a short time and then moved on to work as a police officer with the Corrigan Police Department. After two years as a Corrigan police officer, he went to work with the Trinity County Sheriffs department.
Corrupt County and a Corrupt City
Polk County is a very corrupt county that gets away with everything because District Attorney Lee Hon always looks out for and covers up the dirty deeds going on with law enforcement. For more information about just how corrupt Lee Hon is, visit the Sentinel Alert. Lee Hon has decided to run for State Judge in the next election and Hon has already started lies and rumors against his opponent that's running against him.
Corrigan Texas which is in Polk County is far one of the corruptest towns in Texas. The corruption starts at the top with Mayor Johnna Gibson, City Manager Darrian Hudman, City Attorney Luan Tatum down to Chief of Police
Darrell Gibson.
Phillip Turner "Turner v. Driver" was visiting Corrigan and taking pictures, he got some video footage of the police department and the police cars. A police officer came out and detained Mr. Turner and wrote him a ticket for video taping police cars. The city of Corrigan actual made up a city ordnance saying you couldn't take pictures or videotape "their" police cars. The city dismissed the ticket a week later.
I have been trying to do Open Records Request with the city of Corrigan, but they are refusing to follow the law and release the records "specially on Office Lima." It's in the Texas Attorney General hands now, to get the city to releases the records one way or another.
Developing News As It Occurs and More Police Reports As They're Released
Below are a few police reports and records that we've been able to obtain so far. You may also view them here.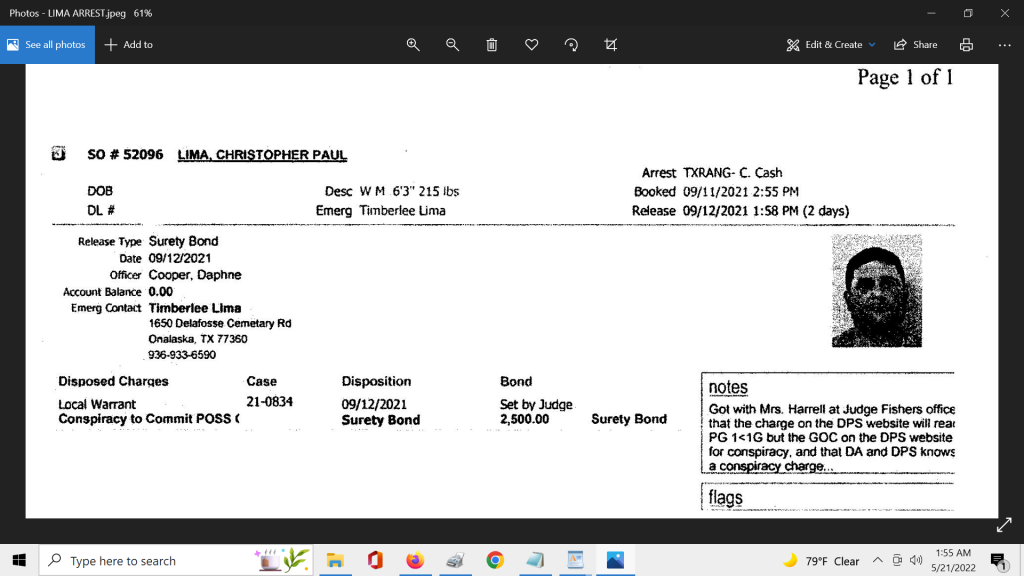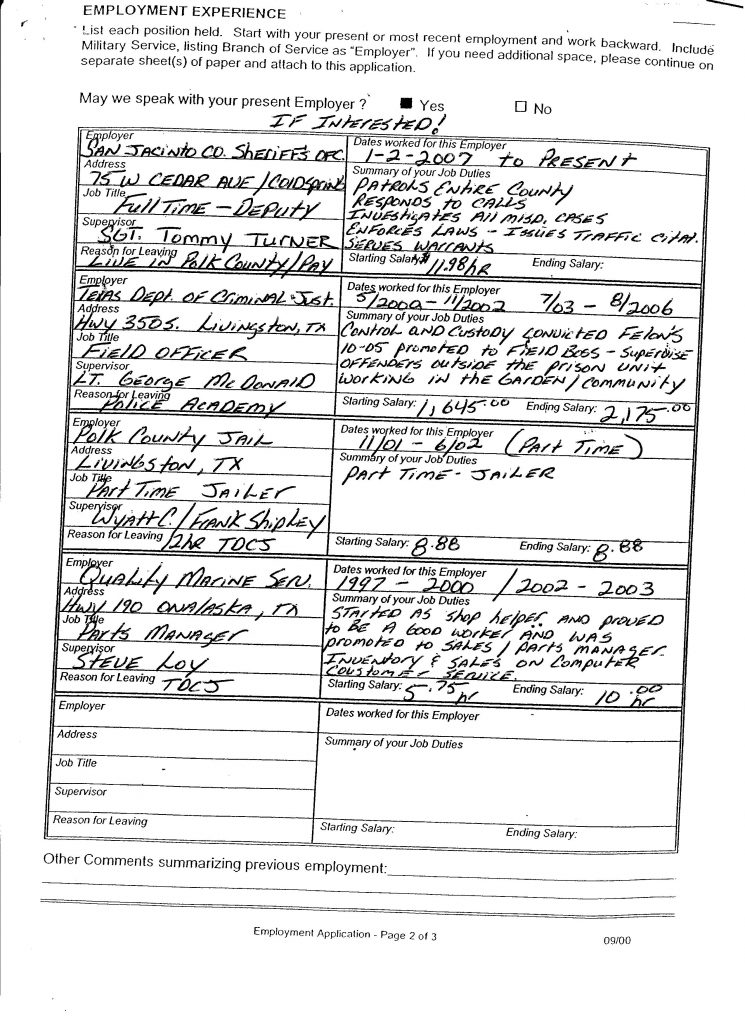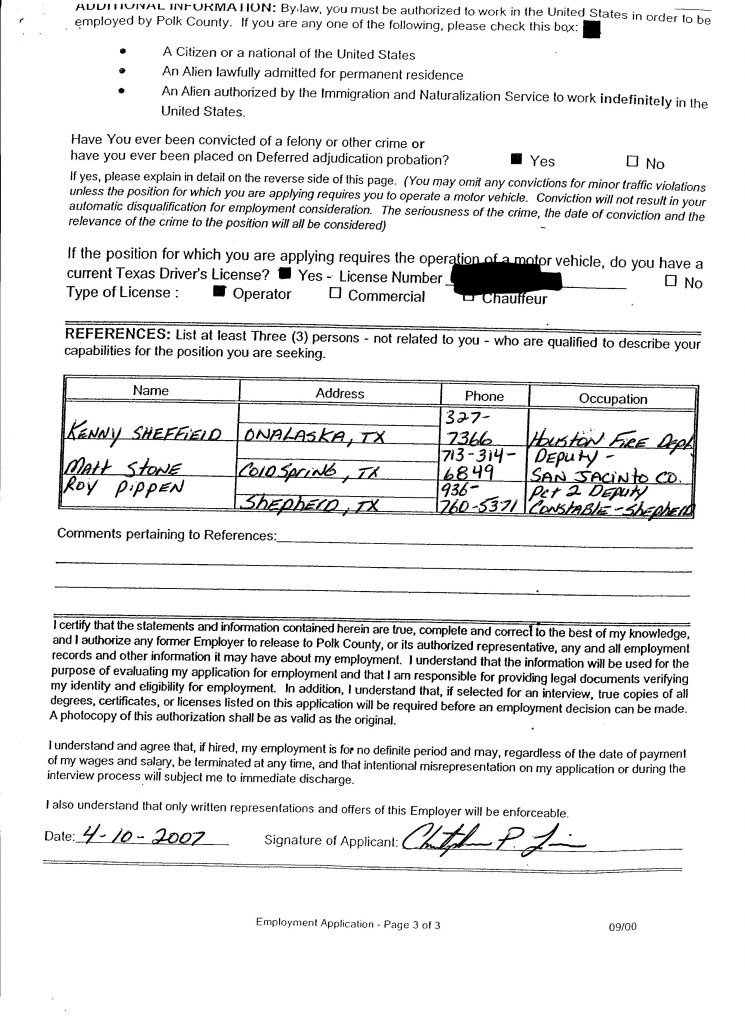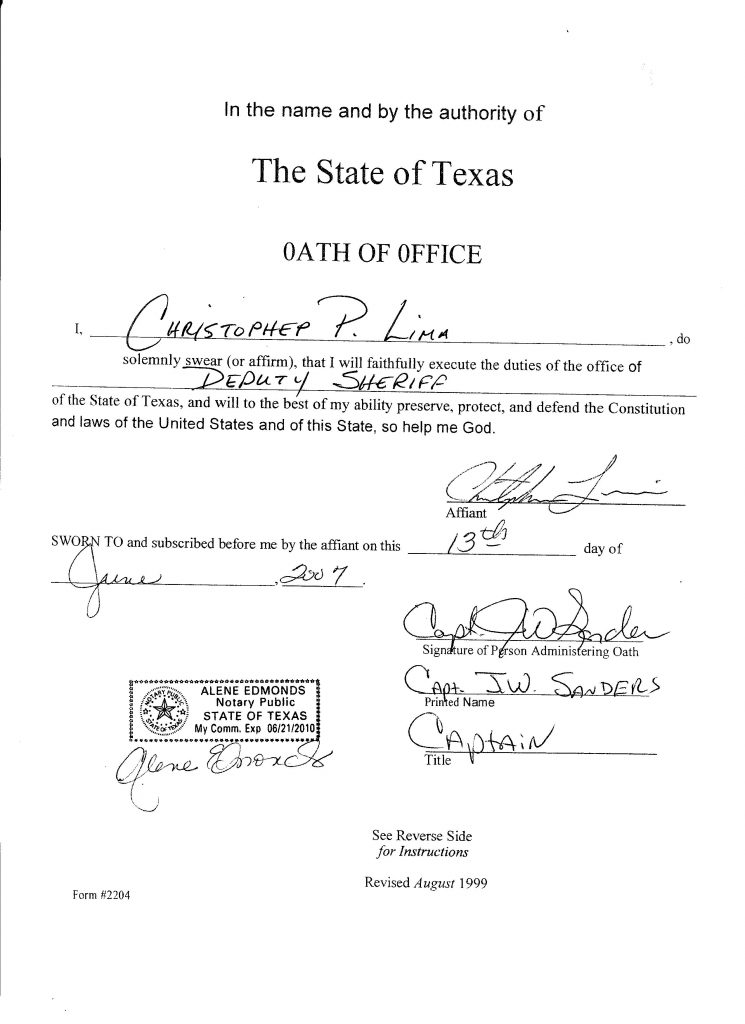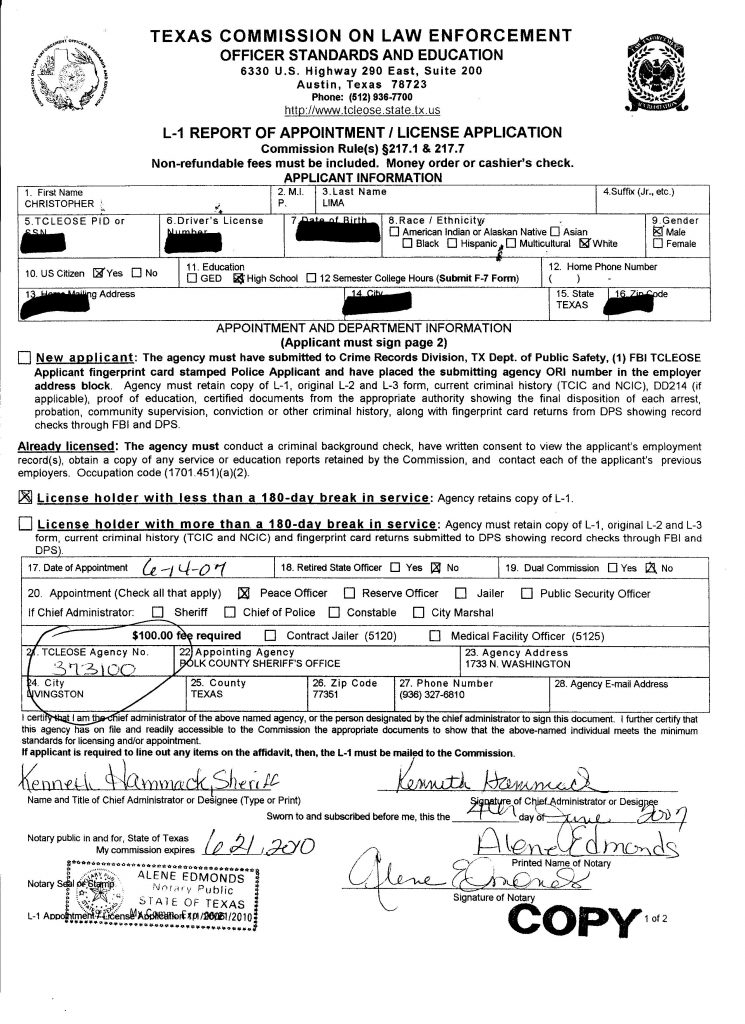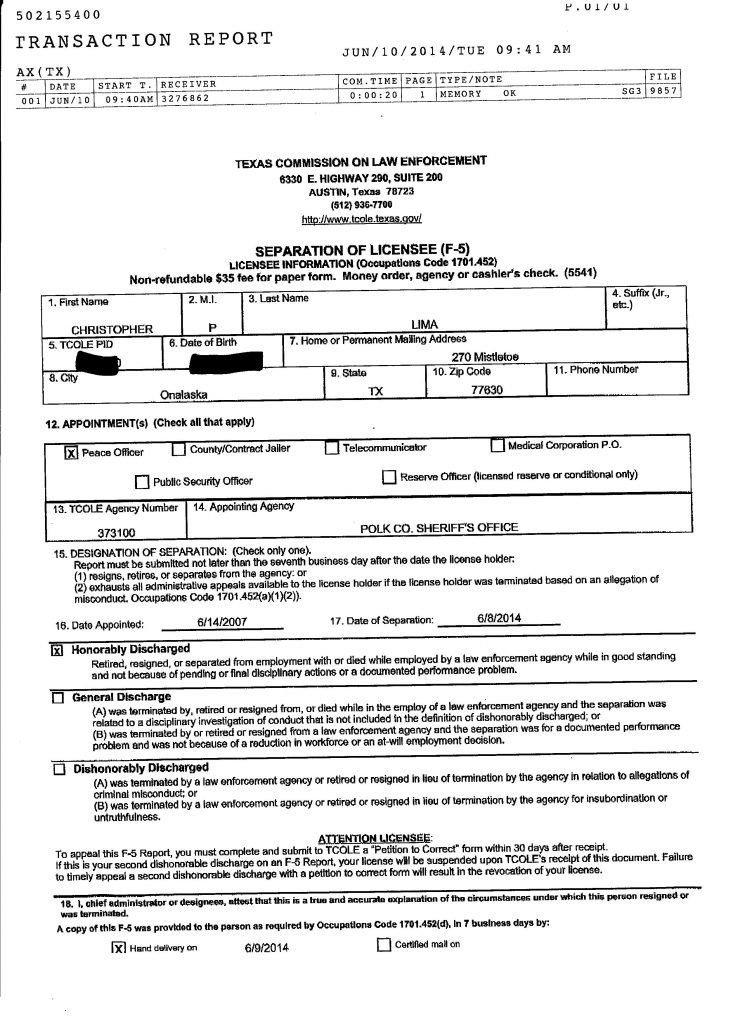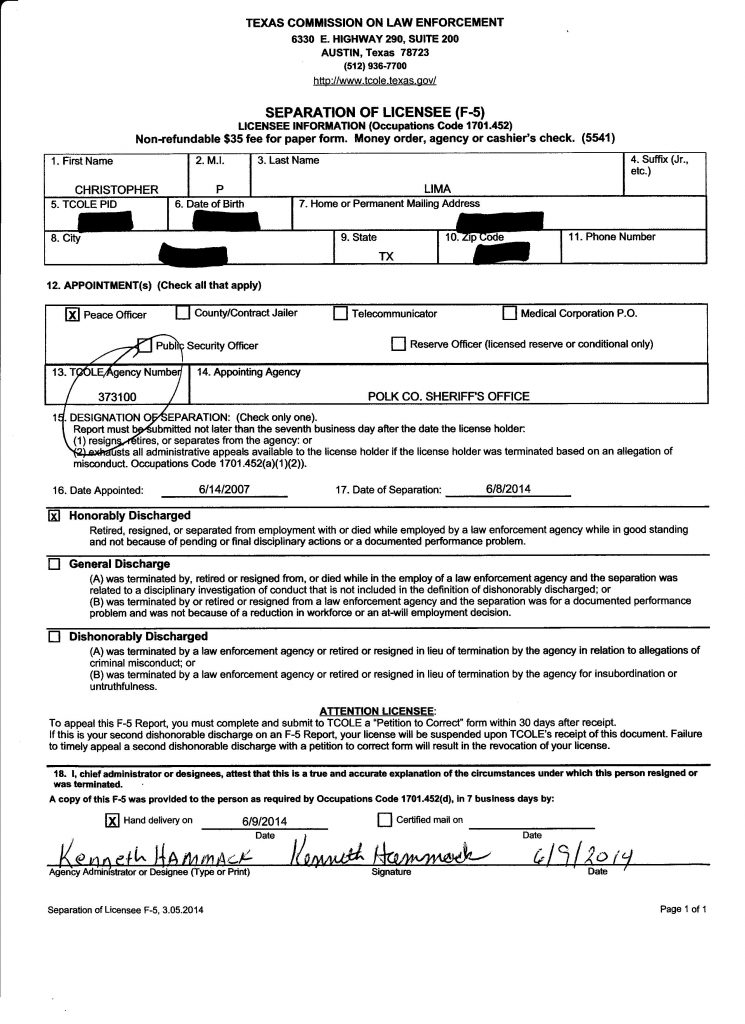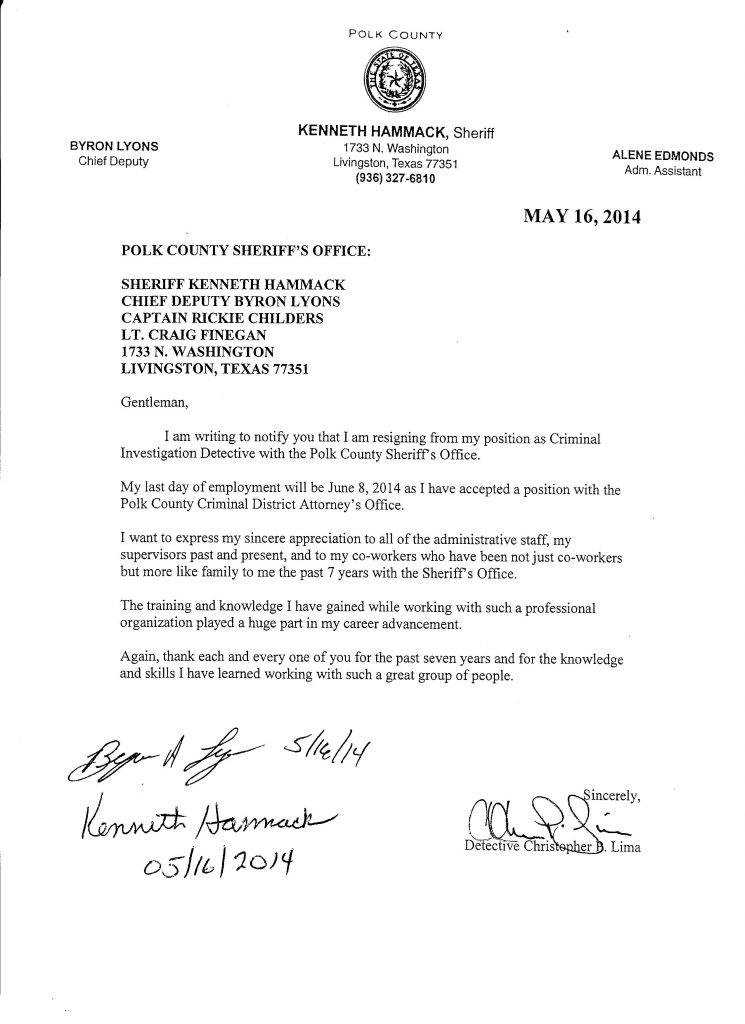 54 pages to view.
LIMA-20220517_110604