Personnel Records on Law Enforcement
More Law Enforcement agencies coming soon!
Waller County Sheriff's Office:
Officer Marley Mayo Arrested for Family Violence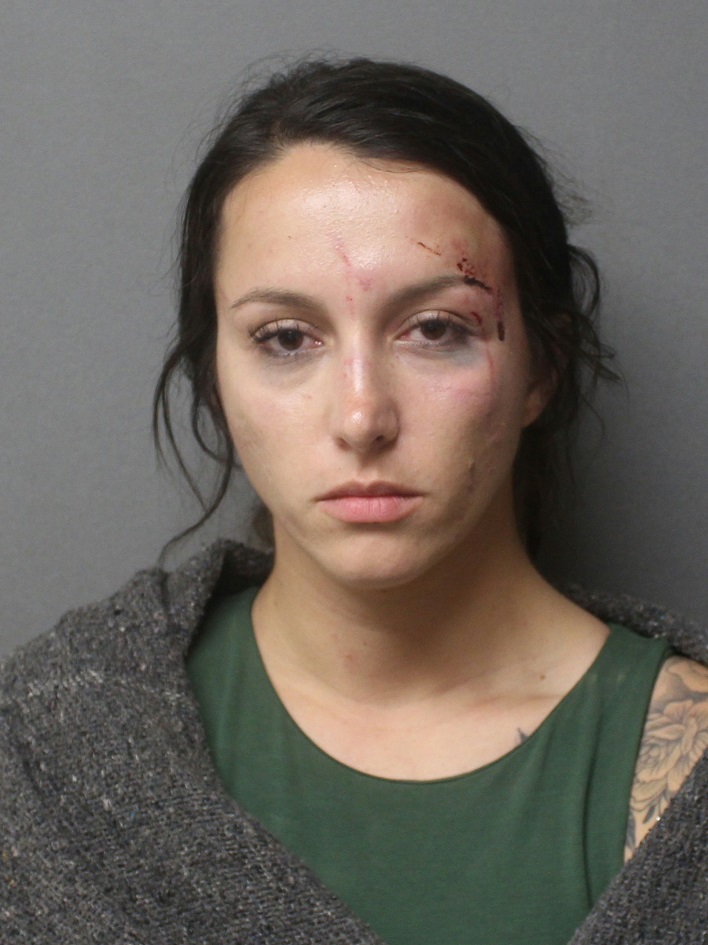 Police reports posted below
​
Brenham Texas – On 08.08.21 a Sheriff's Deputy was dispatched at midnight to a residence because a man and woman had gotten into a fight. When the deputy arrived at the residence he noticed the woman was Brenham Police Officer Marley Mayo. Officer Mayo had blood above her left eye.
Officer Mayo told the deputy she was at the residence at midnight to pick up her daughter. Officer Mayo told the deputy that a physical altercation began between her and her ex-boyfriend, who is also a police officer with the Brenham Police Department. Officer Mayo told the deputy that she was punched in the face.
The deputy was told by Mayo's ex-boyfriend, that she had come over at midnight unannounced demanding to get their daughter. The ex-boyfriend told the deputy it was his weekend to have his daughter and Officer Mayo was supposed to pick her daughter up until later that day.
The ex-boyfriend informed the deputy that Officer Mayo went into his house which he told her to leave. He informed the deputy while they were in the residence they were pushing each other around and Officer Mayo began to hit him.
The deputy noticed a camera on the front porch and asked if the incident was recorded. The deputy was told everything had been recorded.
The deputy watched the video footage and saw Office Mayo and her ex-boyfriend leave the house and go onto the front porch. The deputy said he observed Officer Mayo punching her ex several times, while her ex-boyfriend was trying to push her away.
The deputy said he saw the victim was on his cell phone trying to call 911. The deputy said he saw Officer Mayo taking the phone away, preventing her ex-boyfriend from calling the police.
The deputy said he observed the ex push Officer Mayo off the poach, which she returned and started hitting her ex again. The ex-boyfriend then took Officer Mayo to the ground while she continued to hit him. The ex then punched Officer Mayo once in the face.
After watching the video the deputy arrested Officer Marley Mayo for assault causing bodily injury family violence and for taking away the phone when her ex was trying to call 911, both Class A Misdemeanors.
Officer Mayo spent only 4 hours in jail and a judge released her on a $10,000 bond.
Officer Marley Mayo had been with the Brenham Police Department for almost 4 years and had just recently got the job title as Community Relations Officer. Before becoming a police officer she was a Hair Stylist in Glidden Texas.
Most police agencies have their officers do a yearly psychological exam. If she doesn't have mental problems what else could it be? Drugs, drunk or both?
PoliceCrimes.com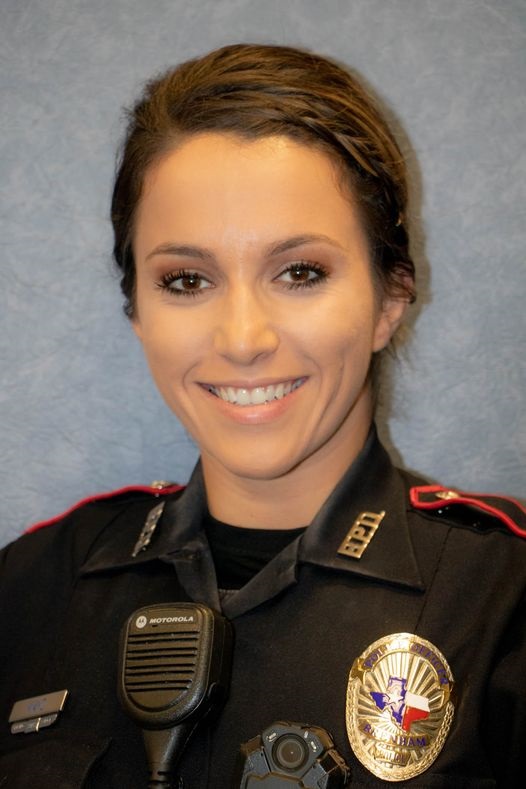 If you use a cell phone it helps to turn your phone vertical to read the police reports. There's also a link at the bottom of the page to the police reports.
Police Arrest Report
4 pages
OFFICER-MARLEY-MAYO-ARREST-SHEET-01

Officer Marley Mayo Job Application
6 pages
OFFICER-MARLEY-MAYO-Employment-Application-01

Job Performance Reprimand
4 pages
OFFICER-MARLEY-MAYO-PERFORMANCE-REPRIMAND-01

Officer Mayo Resigned During Her Internal Investigation
OFFICER-MAYO-RESIGNATION-LETTER-09.22.2021-01

UPDATE:
As of May 2022 the County Attorney has not yet taken Officer Mayo case before a Grand Jury.
The County Attorney may make a plea deal with Officer Mayo and she may not have to spend anytime in jail. Click this link for more information: Police Officers Get Out of Jail Free Card
Google Drive Backup Police Reports
.
.